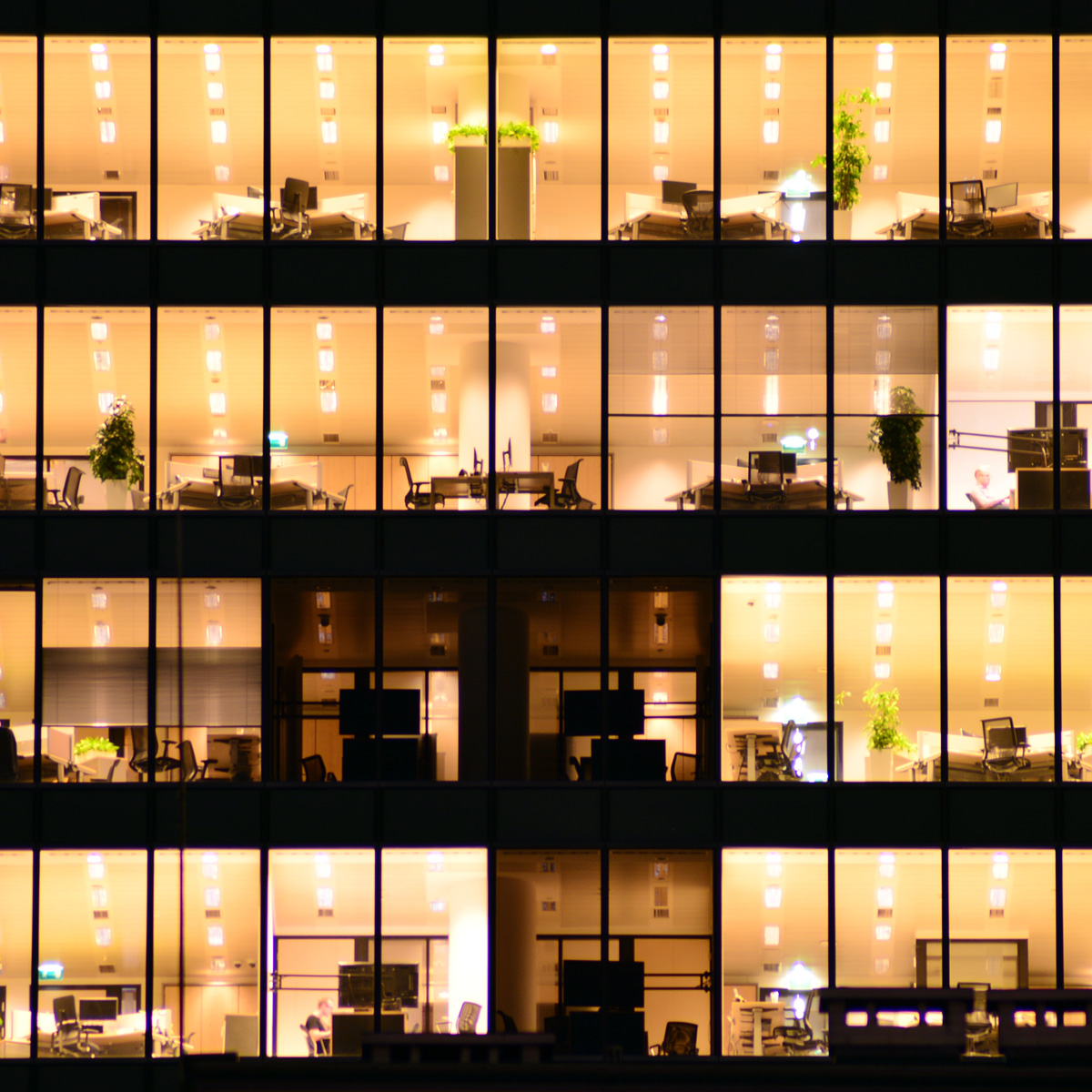 Today, LED lighting is the optimal approach to creating a comfortable and productive atmosphere in the workroom. In addition to saving energy, it will significantly reduce the operating costs of maintenance of lamps (lamp replacement).
In addition, LED lamps to reduce the cost of air conditioning of office space, as they do not heat up and do not emit directional heat energy.
When developing projects for lighting the entrance area of the office, as well as meeting rooms, it is important not only to create conditions for effective work but also to create a visual image of how the company positions itself in the market. Properly using the opportunities that give light, you can emphasize solidity and reliability, creativity and innovative approach to cooperation or other distinctive features that distinguish the company from its competitors.
BC "Business House Alma-Ata"
OUR PRODUCTS FOR OFFICES AND BUSINESS CENTERS