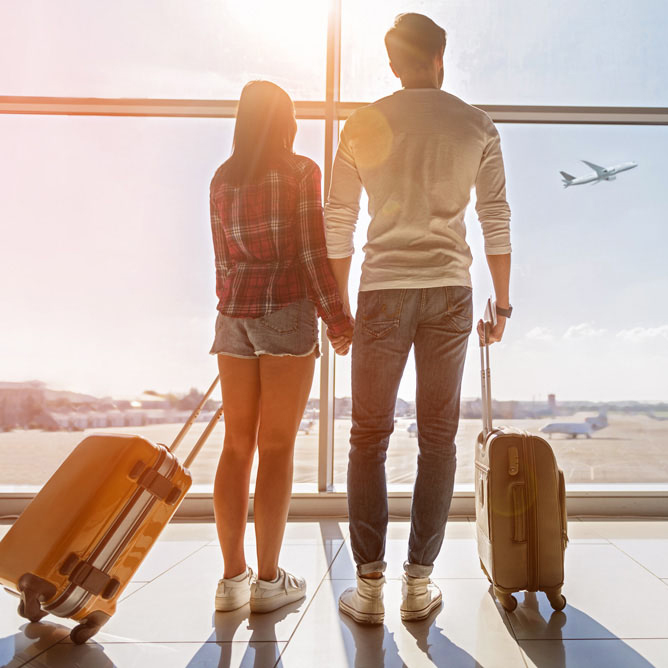 HIGH COMFORT FOR PASSENGERS
The number of passengers and goods transported is constantly growing, airports and railway stations become real shopping, hotel, logistics and business centers. With such rapid growth, lighting is becoming one of the aspects that will help you reduce costs, increase operating efficiency, improve safety and environmental sustainability.
LED Solutions offers integrated lighting systems for public spaces, including solutions for both indoor and outdoor lighting.
Our specialists have all the necessary licenses for the implementation of such projects. We conduct an energy audit of the facility, create project documentation, produce lamps that meet your requirements, and fully install the equipment.
New Astana Railway station "Astana – Nurly Zhol"
OUR PRODUCTS FOR AIRPORTS AND STATIONS