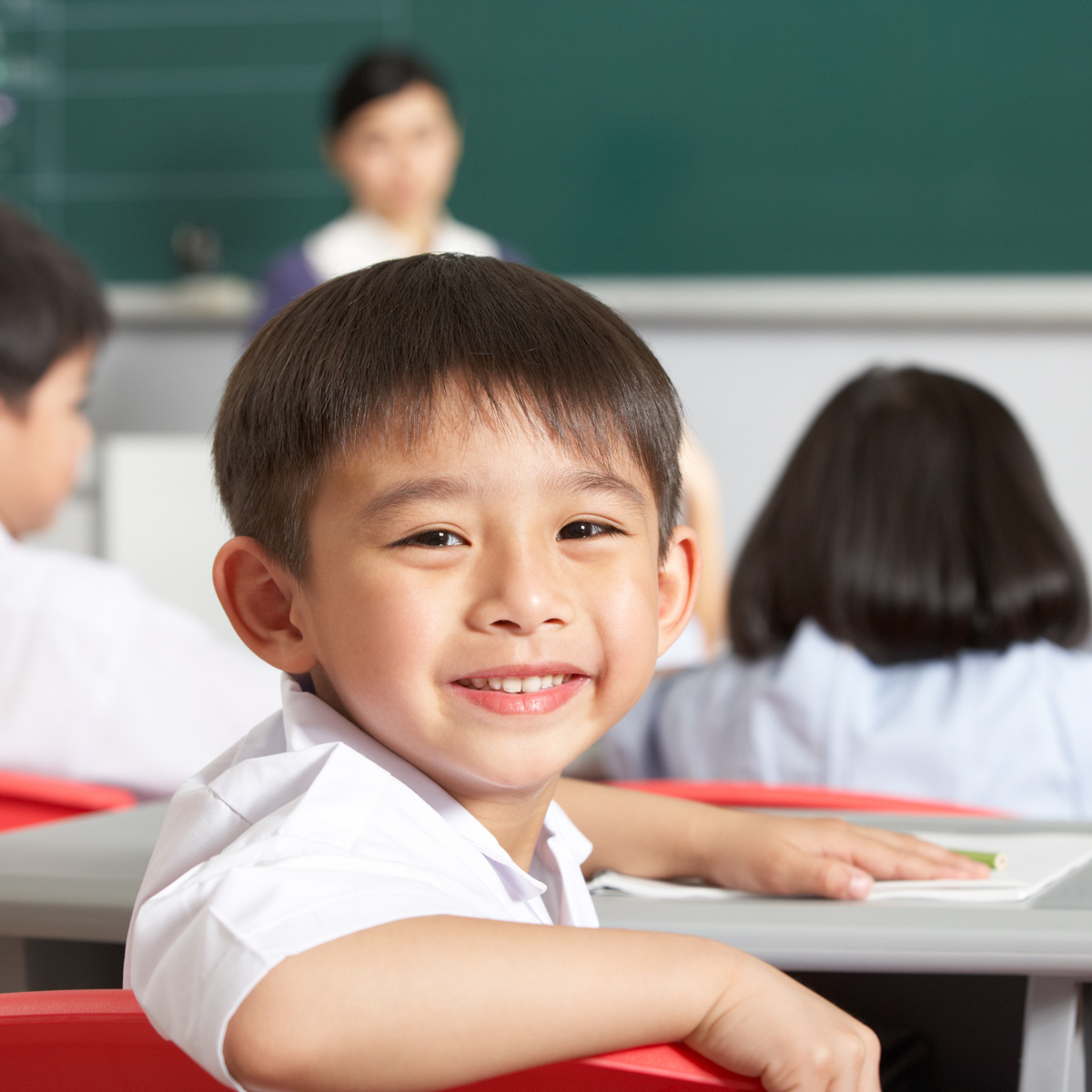 IMPROVE THE EDUCATION PROCESS
Modern solutions for classrooms and classrooms can not only solve the problem of compliance with the standards of lighting and economy but also have an impact on the learning process itself.
It has been scientifically proven that proper lighting enhances learning ability. In particular, the illuminance of the walls and ceiling within 250 lux helps to create a good mood and unleash creative potential. In turn, the lack of light causes inhibition of the brain processes, reduced activity and the ability to perceive and absorb information.
One of the most important issues is the safe crossing of the road in front of the school. We offer an autonomous LED lighting system for pedestrian crossings, which minimizes the risk of accidents.
For higher education institutions, smart benches with the functions of public Wi-Fi, Stereo Bluetooth speakers, with a control panel on the side of the bench with the ability to control music content and wireless charging with Qi standard for charging mobile phones will be a useful solution.
Nazarbayev University (Astana)
15 educational schools (Astana)
OUR PRODUCTS FOR SCHOOLS AND UNIVERSITIES