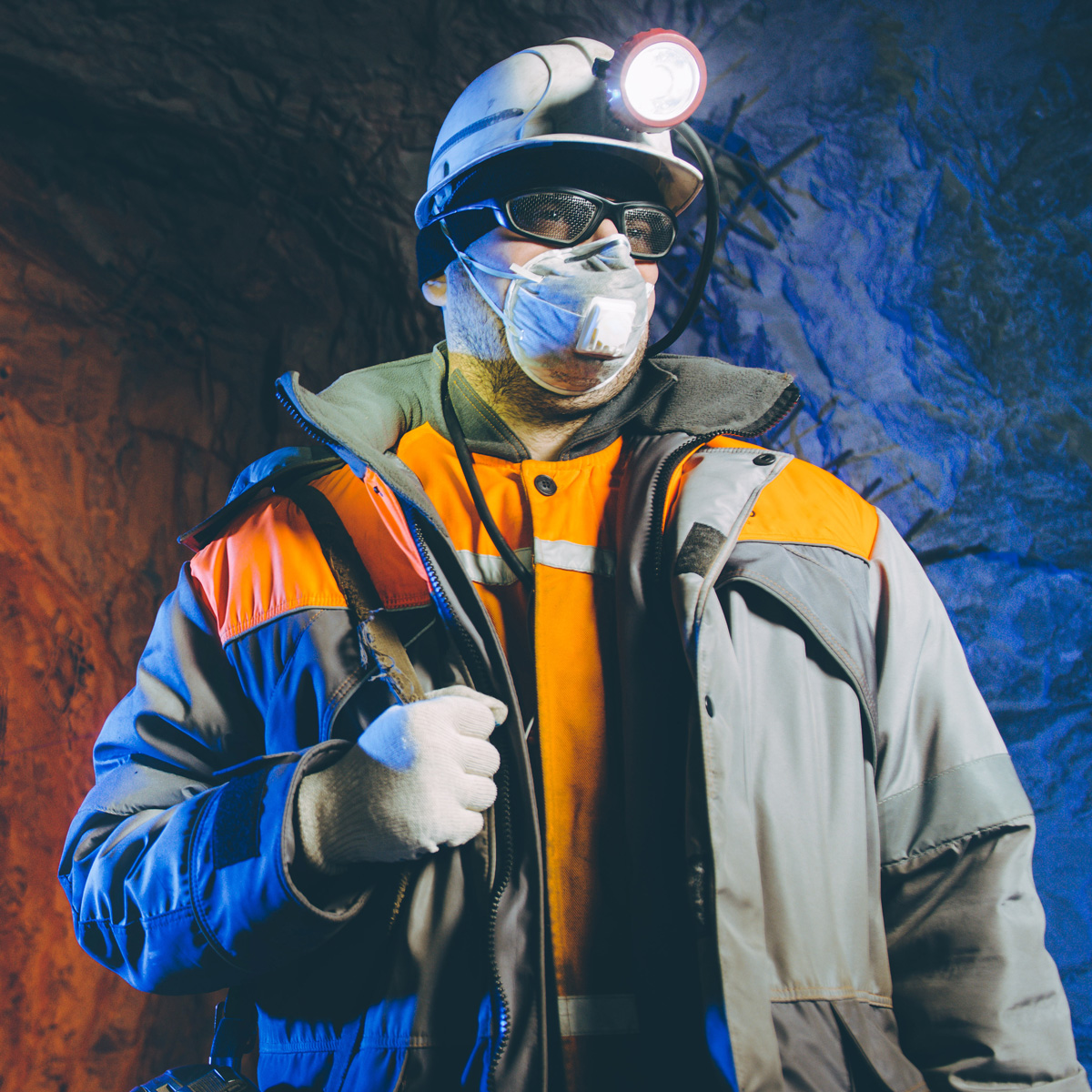 Lighting of industrial enterprises requires high mechanical strength, wear resistance, resistance to vibrations and the effects of aggressive media. For all these parameters, LED lamps are not inferior to any other light sources.
The creation of industrial lighting is an integral part of the modernization process of industrial enterprises in order to ensure high labor productivity, reduce personnel fatigue and increase the safety of the workflow.
LED Solutions has extensive experience in implementing similar projects for large Kazakhstan companies. Our experts will help you with accurate measurements of light standards, detection of dark spots and drawing up an exact design task.
Balkhash Copper Smelter
Zhezkazgan Copper Smelter
mines of the East Zhezkazgan region, "Kazakhmys"
Ust-Kamenogorsk HPP
OUR PRODUCTS FOR INDUSTRY