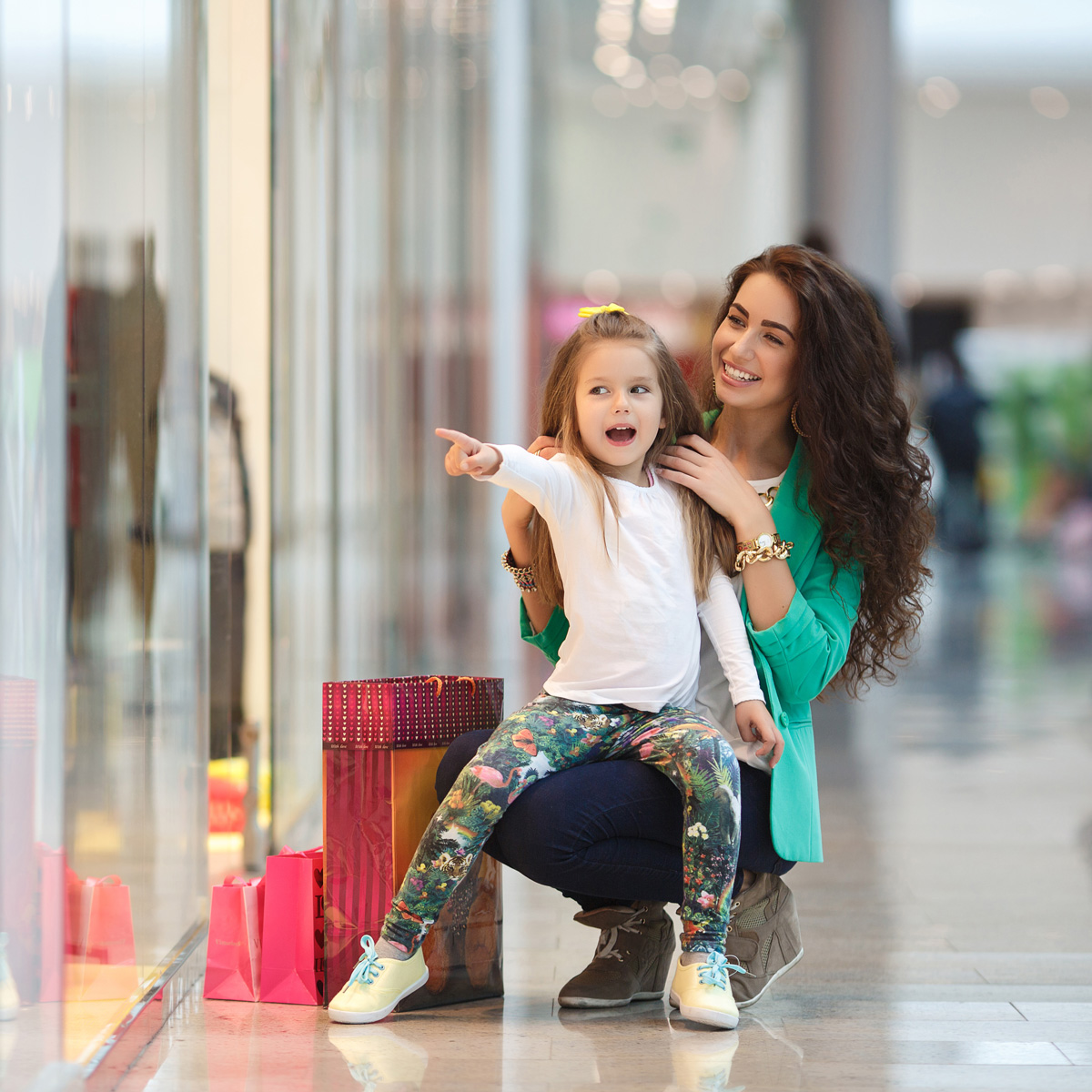 In order to make shopping more pleasant for visitors, it is necessary to create an attractive and welcoming atmosphere, and there is a good light here. Properly adjusted lighting can significantly improve the supply of goods and attract more attention of buyers.
LED Solutions offers lighting systems for retailers that can create a real holiday atmosphere and good mood in your shopping center. A variety of forms of lamps will emphasize the uniqueness of your interiors.
We also offer solutions for the adjacent territory of shopping and entertainment centers. Smart benches allow your visitors to connect to Wi-Fi and charge a cell phone. A park lights will decorate the area in the dark.
Shopping Center Eurasia 3 (Astana)
Shopping Center Asem
OUR PRODUCTS FOR OFFICES AND BUSINESS CENTERS