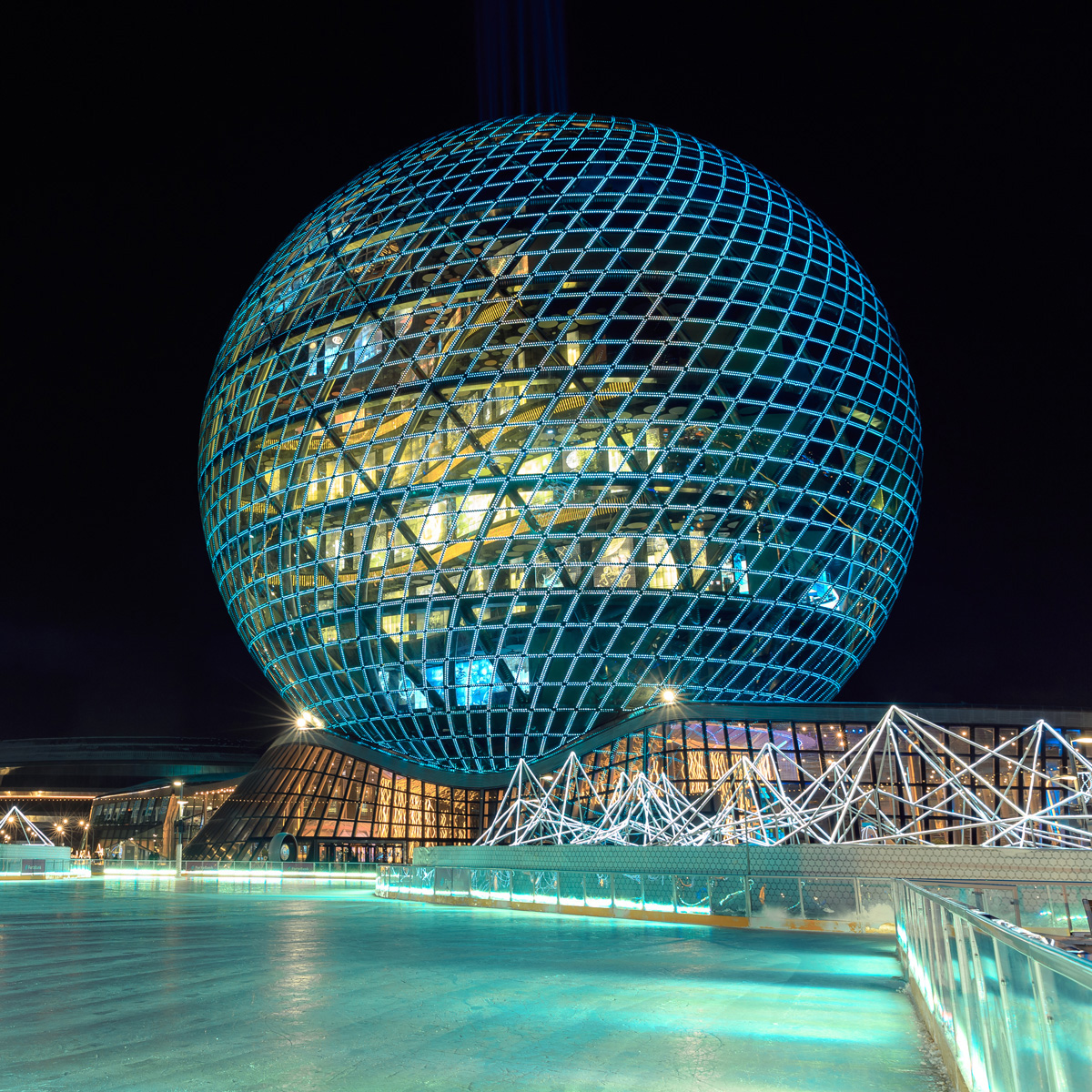 Exhibition halls, museums, and galleries place high demands on lighting. A feature of the illumination of such objects is that the light is most integrated with those objects that are represented here.
When designing a lighting system for museums, art galleries, and exhibitions, it is necessary to exclude the factors that prevent the correct perception of exhibits: excessive contrast, glare, the effect of glare. Therefore, it is very important to maintain a balance between the required level of illumination, providing visual comfort and safe conditions for exhibits.
We have experience in implementing major projects in the field of the lighting of museums and exhibitions and will help you in creating a light environment that is as comfortable as possible for visitors and at the same time emphasizing certain areas of exposure.
Military Museum of the Republic of Kazakhstan
EXPO 2017 facilities
OUR PRODUCTS FOR MUSEUMS AND EXHIBITION CENTERS